The armoring market grows in significant numbers annually in Brazil. Aiming to achieve the high technical demands, Poli Eng has specialized in developing and distributing high quality and performance materials, specially made for the armoring segment, whether for automotive market, money transport trucks or even architectural armoring.
The advertising market is constantly expanding, creating the need for different types of products. Thinking about that, Poli Eng has a wide range of products available for this market.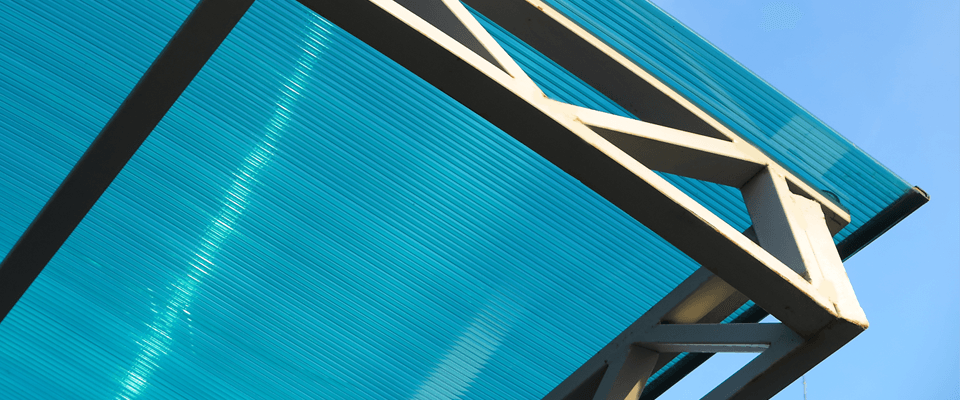 Poli Eng has a full line of materials for roofing and coverings installation with high resistance and durability.
The railway industry for mass transportation has been expanding as a solution to the urban growing mobility problems. Currently, there are more than 10 multinationals working in Brazil producing for this segment. Poli Eng is qualified and approved for the supply of polycarbonate sheets for wagon windows, sealing and gluing products, among others.
The aeronautical market can be considered one of the most rigorous of all the industries. All products need to go to through a high quality control and Poli Eng has several materials approved by multinational companies in this industry and local stock for fast supply.
Construction is synonymous of development. It is essential to the infrastructure of an emerging country like Brazil. Poli Eng has a wide range of products from fence items until polycarbonate and ACP panels to provide any need from your work.
Poli Eng has a line of products to supply to all types of manufacturer. Since resins that must be transformed into finished parts until extruded plastic pieces for machining.
Modified Vehicles to increase their functionality are becoming each day more common. For the manufacturer of a truck trunk or adaptation of vans into food trucks, Poli Eng has the product that will help you.
With one of the largest natural reserves in the world and with world leading companies connected do the oil chain producing and acting in Brazil products, Poli Eng has a local stock of products for this sector, as resins and extruded PTFE parts.